Did not go that well... :(
Lowe's had the Kitchen Aid mixer that I have been watching for a while at $149.50 (original price $299.00) plus a $30 Mail in rebate... So it would have come out to be around $130!!!!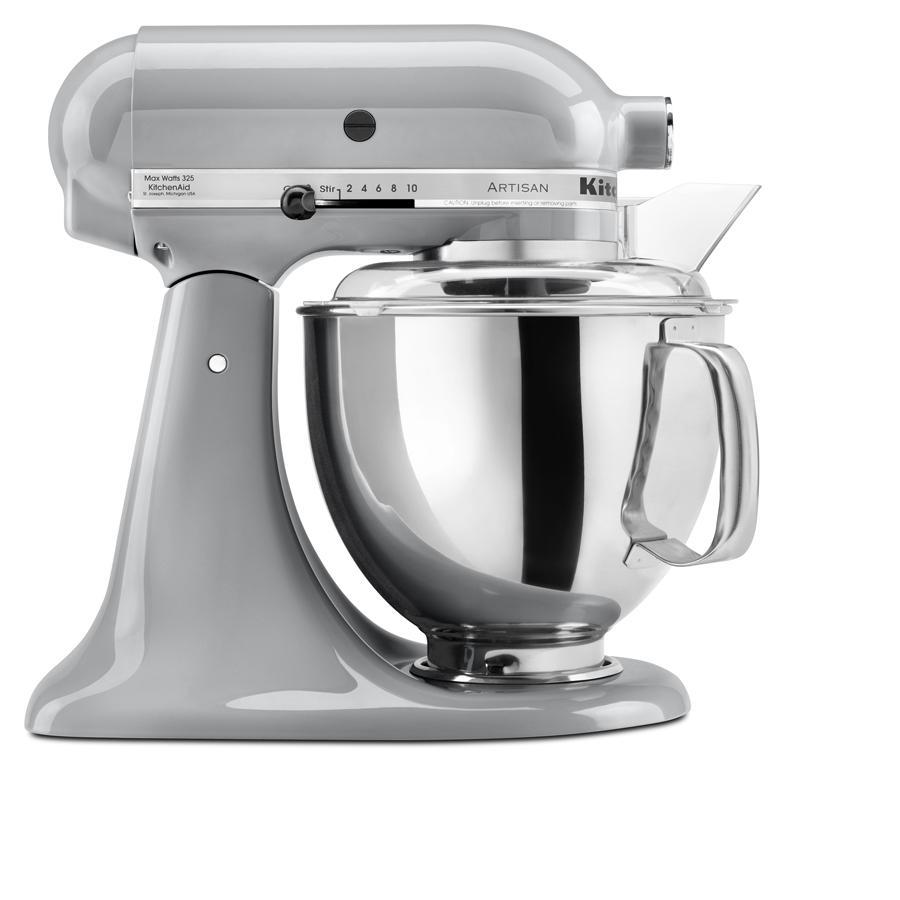 Lowe's
But of course, only my luck when I went to check out they were completely sold out, so option 2 run to Bed Bath and Beyond and request a price match! Unfortunately when I arrived at BBB they searched
Lowes
.com and the special was over with... :( This has showed me to never waste time by trying to search for any other deals when I already found one, just grab it and pay for it ASAP. I have also Found this really neat site that keeps you updated on the latest deals,
http://slickdeals.net/
. Any other sites out there like this one? Plus, if you do a lot of online buying you have to sign up with
Rebates
to earn cash back.