Our dining room chairs are in need of a major face lift. I love their style and they are super comfy but they are just too dark.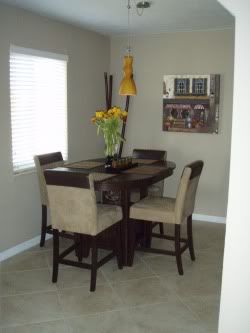 I am thinking of making a white slipcover, but I just cant decide on which style or fabric to choose. Do I want ruffles, do I want floor length, do I want them nice and tight, do I want to make them out of linen or canvas fabric? So many options. Here are a few of my inspiration Pics:
From Simply Chic Slipcovers
From Decor Pad
Oh how I wish we had a pair of wing back chairs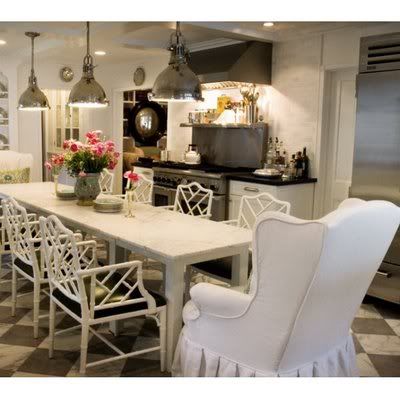 From Decor Pad
From Life in the Fun Lane
So its time to take out the sewing machine and work some magic.